Today, you can be a part of helping women find freedom...
Join New Life Women's Home as we create a place of restoration for women who seek hope and freedom. Together, we can provide the compassion and support women need to heal from addiction and find freedom in God's love! Take action today!
Current Staff & Volunteer Openings
Program Facilitator (Full-time)
As a core member of the team, you will have opportunity to have a significant impact as a role model in the daily lives of program residents. Lived experience, addiction counseling training would be assets. Preferably living onsite, responsibilities would be focused around implementing the discipleship program for women including teaching, mentoring, and day to day activities for residents in the program. For more information, fill out the form below.
Grant & Foundation Research Writer (Part-time Volunteer)
There are many grants available for non-profits to help them in the work they do. We are looking for an individual that enjoys researching the grant opportunities that support the ministry work that New Life does, and preparing the appropriate presentations and submissions. Utilizing a grant software program, this volunteer position can be completed working from home. For more information, fill out the form below.
If you are interested in any opportunities to support New Life Canada, fill out a staff or volunteer application now.
Apply Now
Make an Impact
Give Monthly
Monthly giving is a convenient way to increase the impact of your gift creating long-term sustainability. Join our monthly giving community to help more women heal and rebuild their lives.
Join Today
Transform Lives
When you support women in recovery, you are also supporting the restoration of healthy families, now and for generations to come. Help break the cycle of addiction by making a donation today.
Donate Today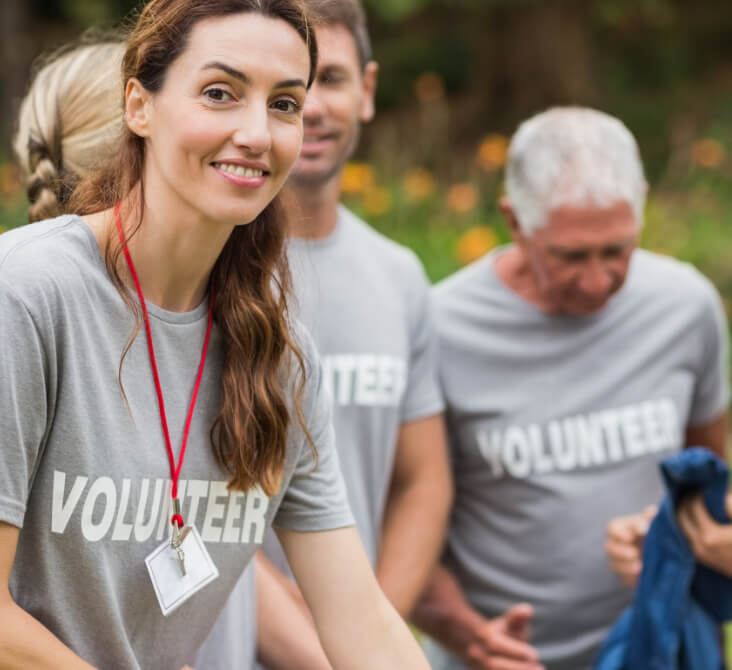 Ways to Support Women
There are so many ways to support women in recovery at New Life Women's Home. Find your own way to share your passion for giving back!
Learn More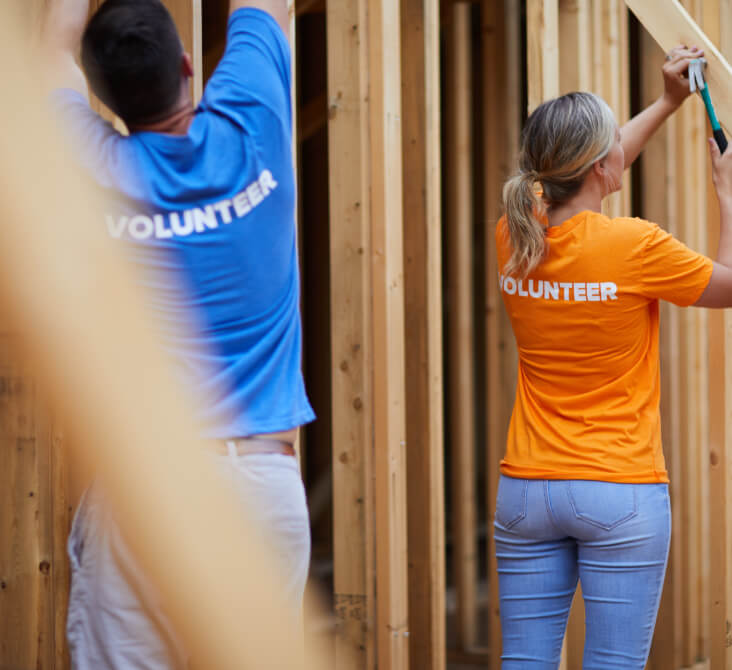 Give Your Time
Join our team of volunteers to support restoration and hope for women who are struggling with addiction
Make An Impact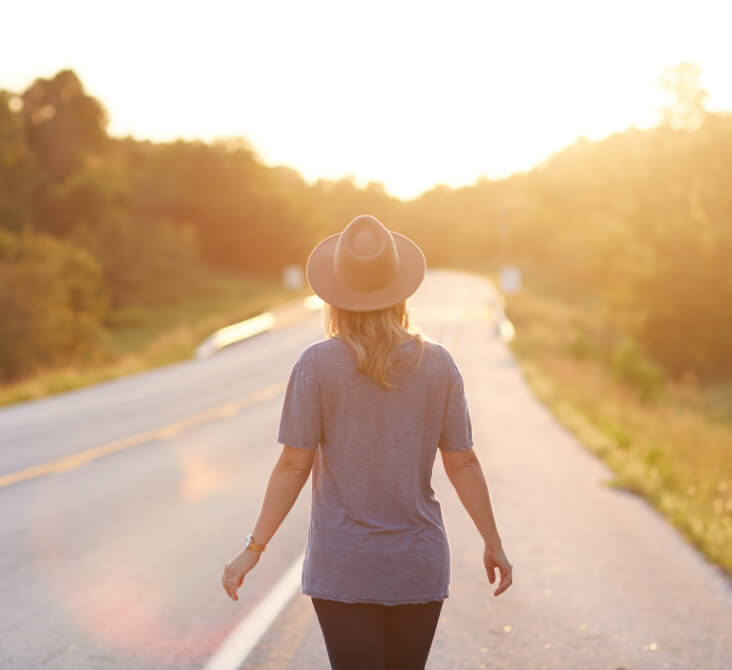 Join Us for a Special Event
We'd love to have you join us at New Life Women's Home for one of our special events. Check out our calendar to see what we have coming up next!
See What's Coming Up