Helping Women in Crisis Heal
No little girl dreams of growing up to be an addict. But for a shocking number of women in our neighbourhoods, that nightmare is their reality.
Ontario has a Drug and Alcohol problem and it's getting worse…
With 10% of Ontarians using substances problematically. That's 1.4 million people! Substance use and mental health problems led to over 275,000 hospitalizations and contributed to the loss of nearly 75,000 lives in Canada in 2017.
Long-term, in-residence programs are the best way to help people permanently overcome addiction and associated life-controlling problems. Sadly, with limited access to recovery spaces, waiting even a week or a day can sometimes mean the difference between life and death.
There is hope. New Life Women's Home is a place of restoration. Here, these individuals have the space, compassion and teaching they need to turn their lives around forever. By addressing the root causes of addiction and providing the skills and support needed to successfully navigate life, we help women like Lisa heal and rebuild impactful relationships with themselves, their families and God. With your help raising $6 million, the brand-new campus will include the main lodge, living and staff quarters, family accommodation, a workshop, and a chapel. Our goal is to break ground in 2021 and begin welcoming women into our program in 2022.
"The foundations our Lord set in place for New Life over thirty years ago are as strong as ever. We can't wait to start moving dirt, as together we break  ground, building on this foundation to construct a new campus of hope and renewal."
- Joe Dibbits,
Dibbits Excavating and Landscape Supply,
New Life Supporter
A New Campus to Call Home
After 30 years of helping hundreds of women find hope in Jesus, we closed our doors in Consecon when our building could no longer meet the needs of the program. Under Executive Director Martin Vanderlaan, New Life has envisioned an exciting new campus featuring modern facilities on an idyllic 42-acre rural property.
These facilities will serve as a sanctuary for up to 20 women as they discover the power of God's love and work towards healing, recovery, and growth. The main lodge will be a two-story multipurpose building where residents attend recovery classes, help out in the kitchen, and share meals in the dining hall. It will also house laundry and staff offices, with accommodations for senior residents, staff, and visitors upstairs. The new campus will also include a staff house, dorms, a workshop and a chapel.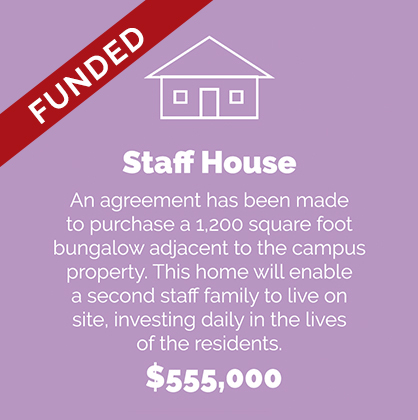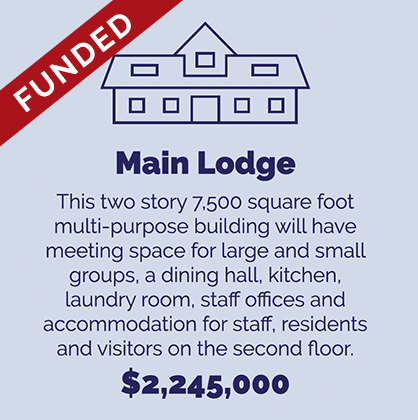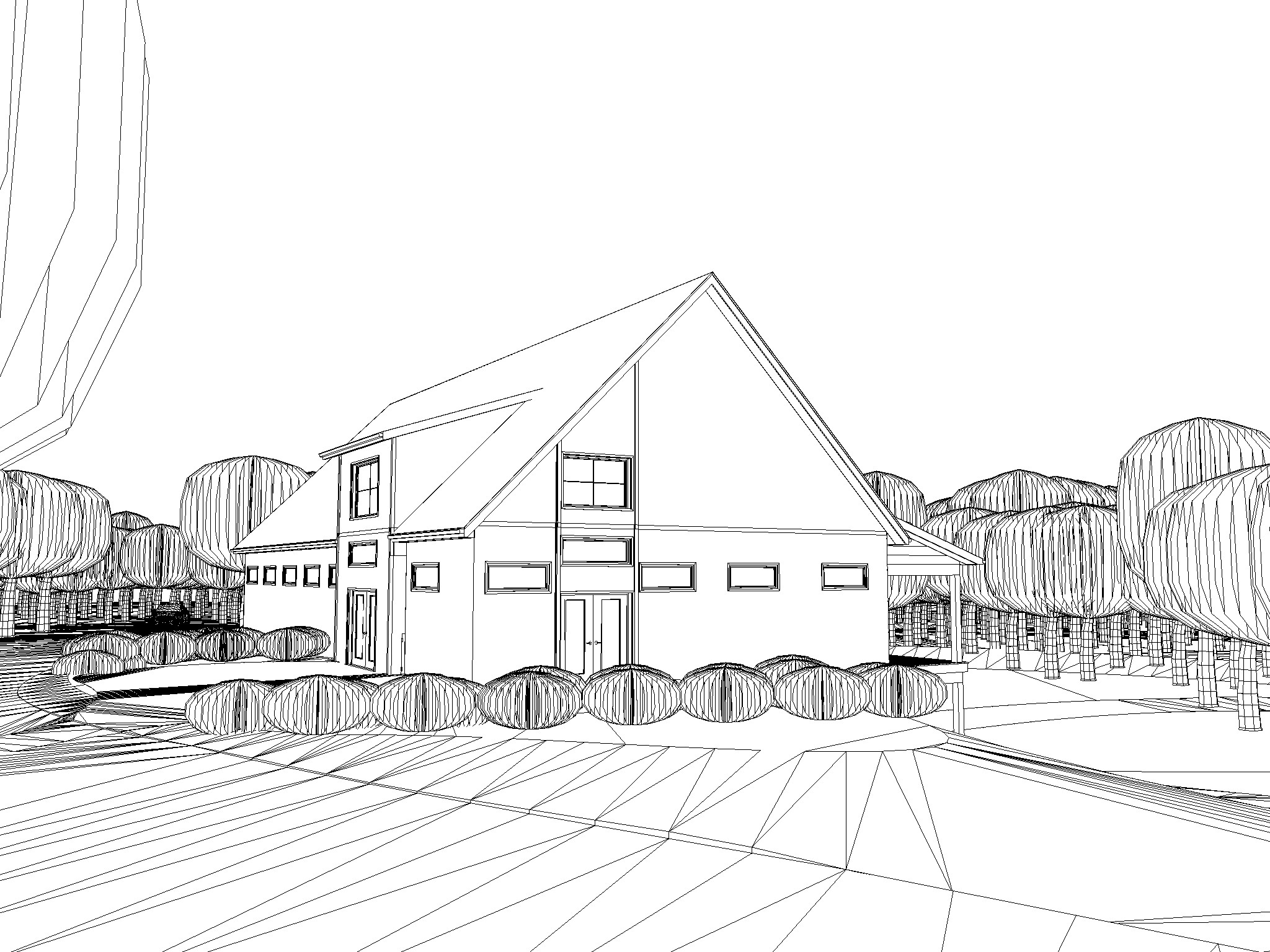 Give Women in Crisis Freedom, Faith and a Future
We're inviting you to invest in the lives of women who struggle with addiction and life-controlling problems. The new campus for New Life Women's Home will enable women in crisis to rediscover faith, develop practical life skills and sustain healthy relationships. But we cannot build this critically-needed residence without you.
Today, you can be a part of helping women find freedom — transforming their lives and the lives of their friends, families and future generations. Help make this dream a reality by praying and becoming a financial partner.
Your gift builds more than a building, it tells a woman trapped in addiction that she is worth saving. That she is loved by God. And that you care enough to help set her free.
To learn more please reach out and contact us personally. Reach Martin and Tina Vanderlaan at martin@newlifecanada.org or 613-394-3341.
Donate
Campaign Partners
God's Faithfulness through community making this project possible
Atkinson Home Hardware Building Centre
Battlefield Equipment Rentals
Bob's Portable Toilet Rentals
Brampton Brick
City of Belleville
Dibbits Excavating and Landscape Supply
D&D Automotive
Dulux Paints
Eco Mulch
Elaine Bouma Real Estate Corp.
Ethan Foley
FLossies Sandwich Parlor
Form Solutions Protective Packaging
Friel Heating and Air Conditioning
Great Canadian Oil Change
Green Acres Forestry and Landscape Inc.
Green Bros. Masonry Ltd.
Hastings Appraisal Services
Hickory Homes
Hollandale Landscape & Garden Centre
Hosers Car Wash
JCM Drafting
John M & Bernice Parrott Foundation
John Vanderloon Construction
Jolly Farmer Products Inc.
Kawartha Metals Corp.
Keith Couperus & team
KESA Painting
Ken Wielamaker Construction
Larochelle Drywall
Mackay Insurance
Mark & Anita Geertsma
Patriots Excavating
Paul Hagerman
Pennings Building Inc.
Peter & Arlene Kennedy
Peter's South End Garage
Picture Perfect Landscaping Quinte LTD.
Reids Insulating
Robinson Carpentry
Royal LePage Pro Alliance-Kevin Wells
Royal LePage Pro Alliance-Zach Fledderus
Royal Plumbing
Shearer Transport
Soul Stone By GMI
Spencer Hutchison
Stirling Carpet & Flooring
Surnet-Fledderus Financial
TCO Agromart Ltd.
The Machining Center
Three Hills Engineering
Timbertop Country Store
Tino's Carpet & Duct Cleaning
Trevor Day & Associates
Vanderlaan Building Products
Van Tuckey Law
Veenstra Contracting
Watson Building Supplies
Willow Lee Sod Farms
430Tru
Many Other Anonymous Partners
Thank You for Your Partnership in This Project!
Together, we have this incredible opportunity to participate with God in setting generations free from addiction and life-controlling problems through the power of His love. We, the leadership of New Life Women's Home are most grateful for all who support us through your encouragement, prayer, and financial investment to fulfill this vision.